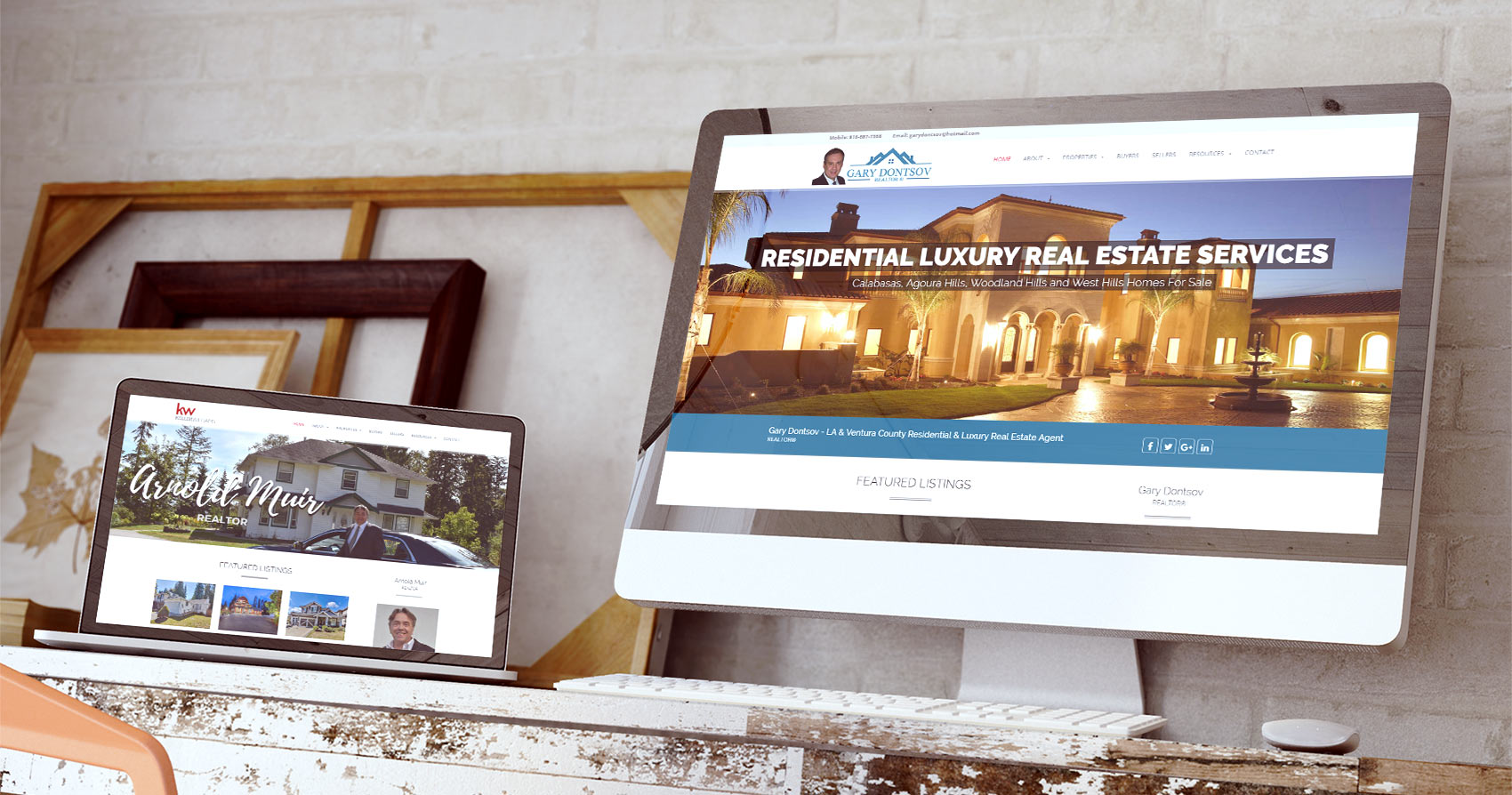 Real Estate Website Design
We craft real estate websites that help you get leads and standout from your competition
Trusted by Thousands
Our Amazing Support Team helps Brokers and Agents just like you with their weekly web marketing.
We take the load off so you can keep working in your business!
Done-for-you online real estate marketing backed by fantastic customer support!
Join Real Estate Brokers and Agents across the US and Canada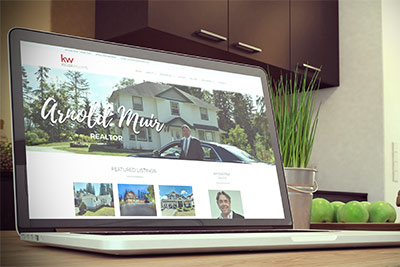 Modern Web Designs
Responsive & mobile-friendly sites with all the features you need to promote your Real Estate business online.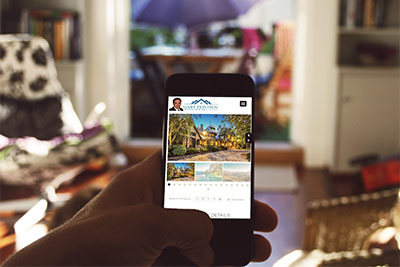 Hands-Free Setup
Our amazing support team handles all setup & weekly updates so you can spend more time with customers.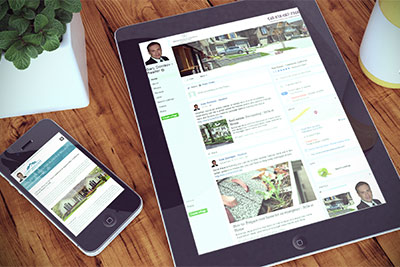 Fresh Content & Listings
Win new customers with our fully managed content update for your Website, Social Media and SEO.
Roar Solutions Real Estate Websites are feature-rich & designed to showcase your unique services.
Your website will have all the right stuff for avid online viewers.
Automated IDX Listings
We make sure all your listings are fresh, up-to-date and shareable through any social channel.
Increase conversions
Cut the jargon, increase trust and get people wanting to sell with you. We help you stand out from your competition!
Mobile Friendly
Our sites work with today's modern browsers and mobile devices in mind so you always look good.
Great Add-on Services
Lean on us to handle your domain name, email accounts, social media postings & increase Google rankings.
Focus on Your Business
Let us handle the website stuff for you while you work on growing your real estate business.
Rock Solid Support Team
We're always an email or phone call away. Don't hesitate to reach out if you have any questions or concerns.
What Clients are Saying...
The team at Roar Solutions have been great! They have provided a quality website and I am very happy with how fast and responsive they are to any requests.
— Michele Cummins
One of the best service providers I have worked with in the real estate and mortgage industry. Great value with ongoing updates.
— Kelly Neuber

I just got my new website from Roar Solutions and I love it! Their team was very easy to work with and they answered all of my questions quickly.
— Stephanie Simmons

Roar Solutions simply provides excellent online products and superb service.
— Steve Garganis

Very impressed with the Google ranking service and their support.
— Della Dwyer
I'm extremely pleased with Roar's website solution, highly recommend them.
— Michelle Hall
Simple Pricing - No Contracts
*FREE Website Set-ups
Need additional pricing info? Get in touch for custom pricing. Call Today: 1-866-820-0831
*Customization requests may incur set-up charges
*Team sites: $100 1-time set-up fee
Team Sites Agent Setup: Each agent you need us to set-up is a $25/agent 1-time setup fee
*Social Account Staging: Need us to set-up & stage your social media accounts? Not a problem. A 1-time set-up fee will apply
Email Accounts: $5/month/email account (25GB premium email accounts)
Domain Name Purchases: $25/yr/domain Name
We Support Your Favourite Software!
Our websites can connect with all kinds of web services that help make your workflow more efficient.
From CRM systems to email marketing, live chat, automated real estate listings and more!
Let our sites save you time while you focus on increasing engagement and revenue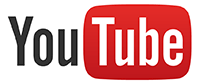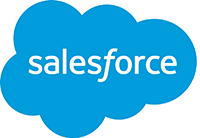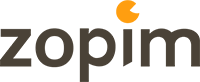 You're in good company
Join thousands of satisfied customers who have used Roar Solutions